From the white sands of Lewis to the Local Hero phone box in Pennan. From a whisky in the American Bar at Gleneagles to Munro-bagging on Sutherland's Ben Hope. From places familiar to those that surprise even the locals, Scotland is a land that rewards repeated exploration. To get you started, we've put together an epic itinerary, which will give you a thrilling taste of this epic country.
We've spent a whole lifetime exploring Scotland. And the last ten years distilling it down to this luxurious and liberating adventure. Choose from a five, seven or ten day experience. Think of them as a wee introduction, a getting to know you better and a full on love affair. All make the most of Wolfie's extraordinary capabilities and include an enticing blend of nights spent cocooned in the wilds and others revelling in the heavenly surroundings of our favourite hotels.
Prices for your 2, 4 or 6 day luxury adventure tour start from £895 per person.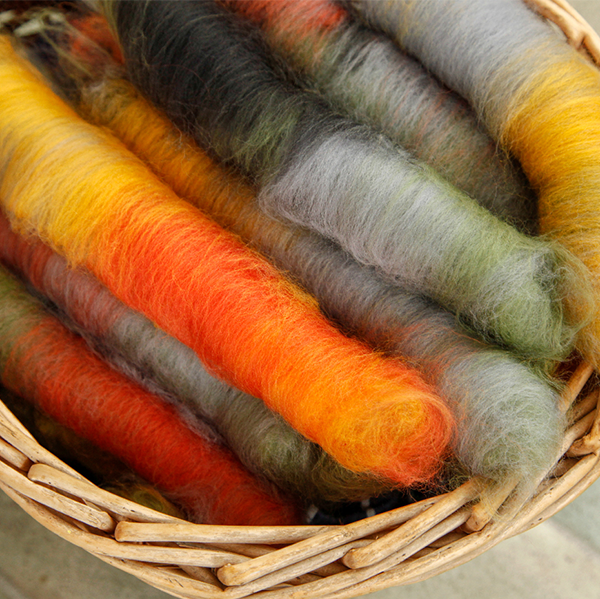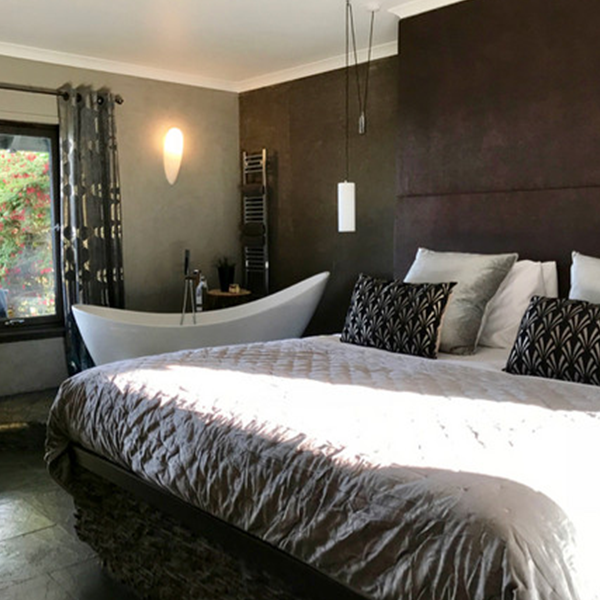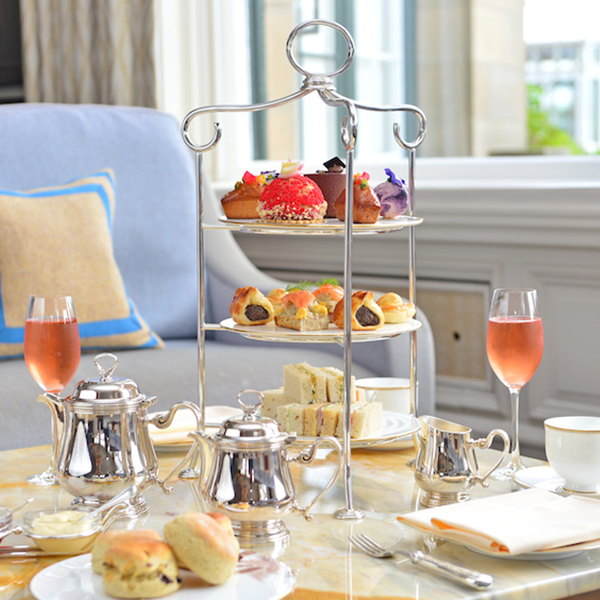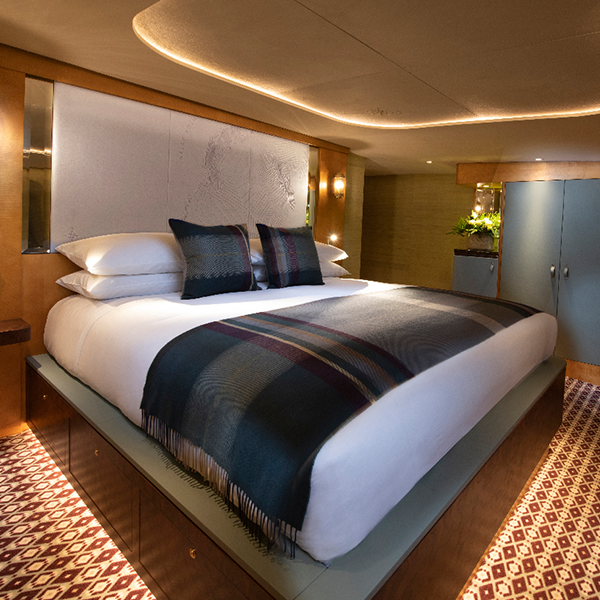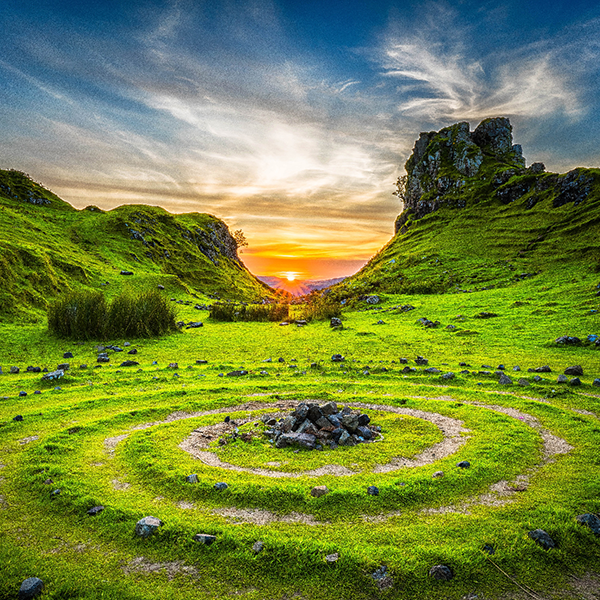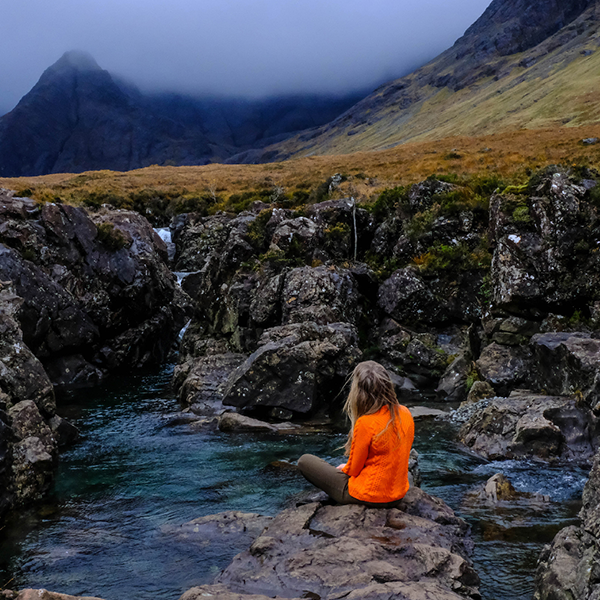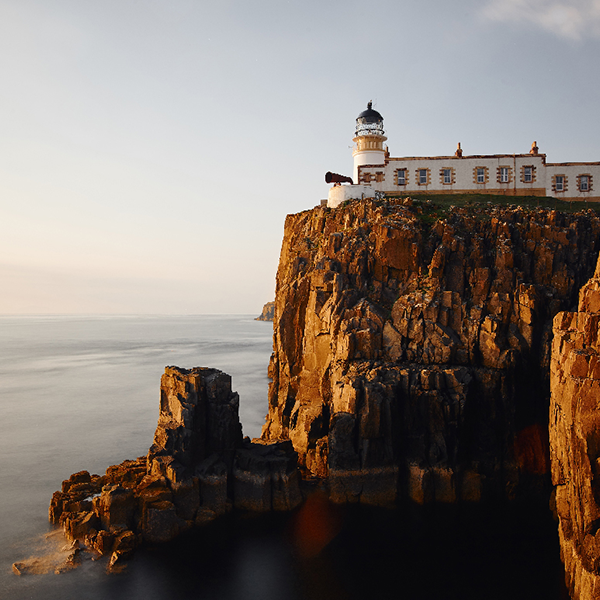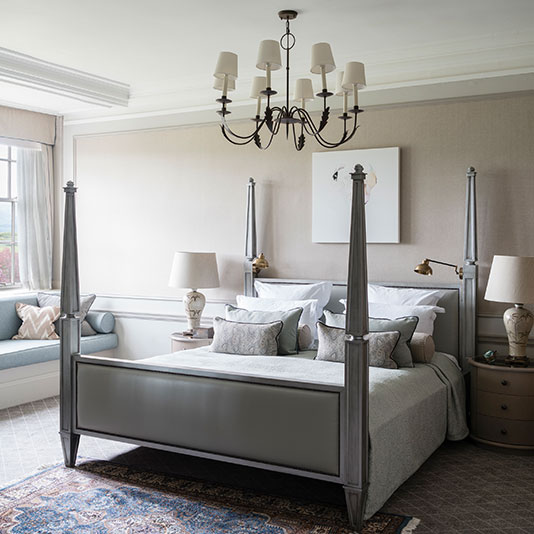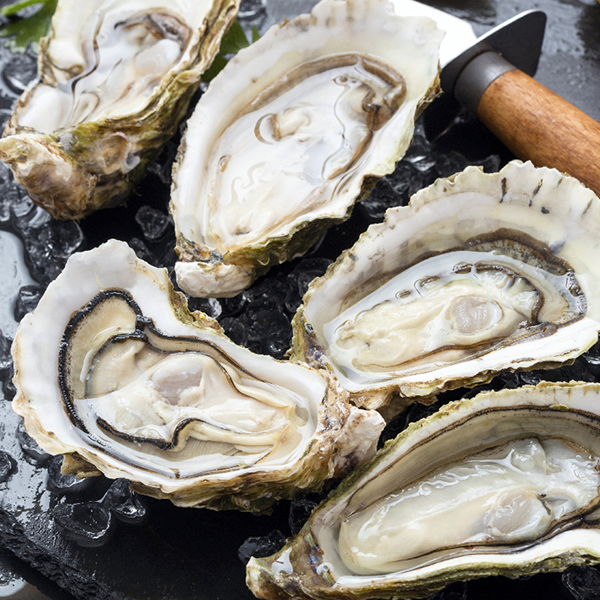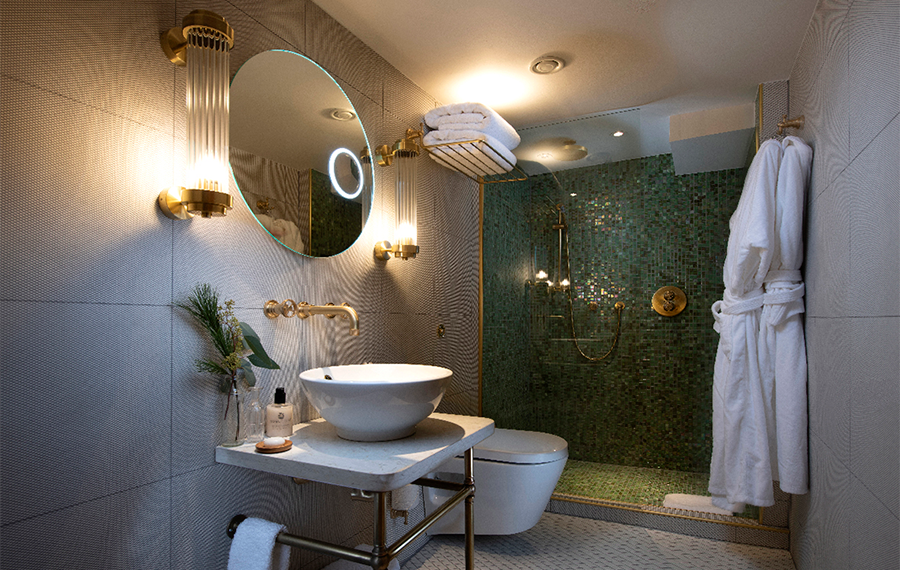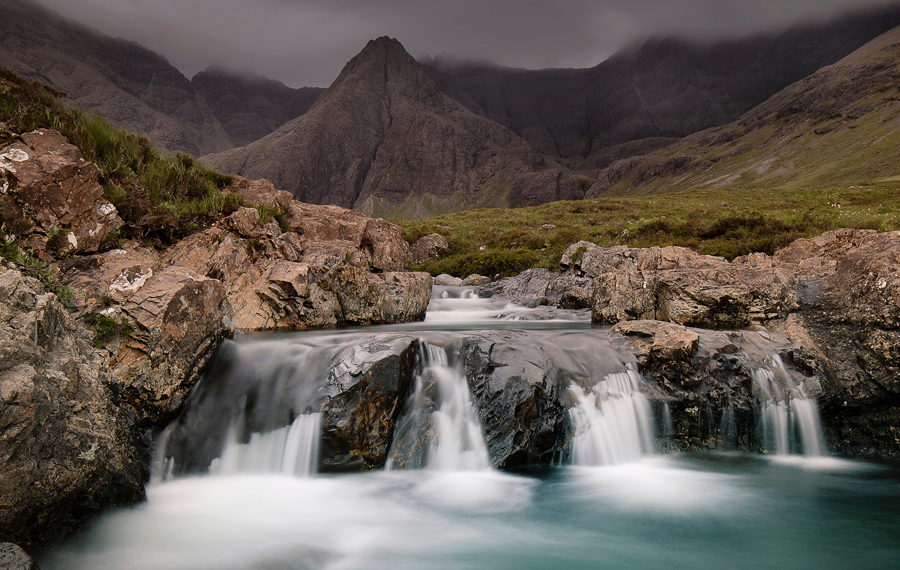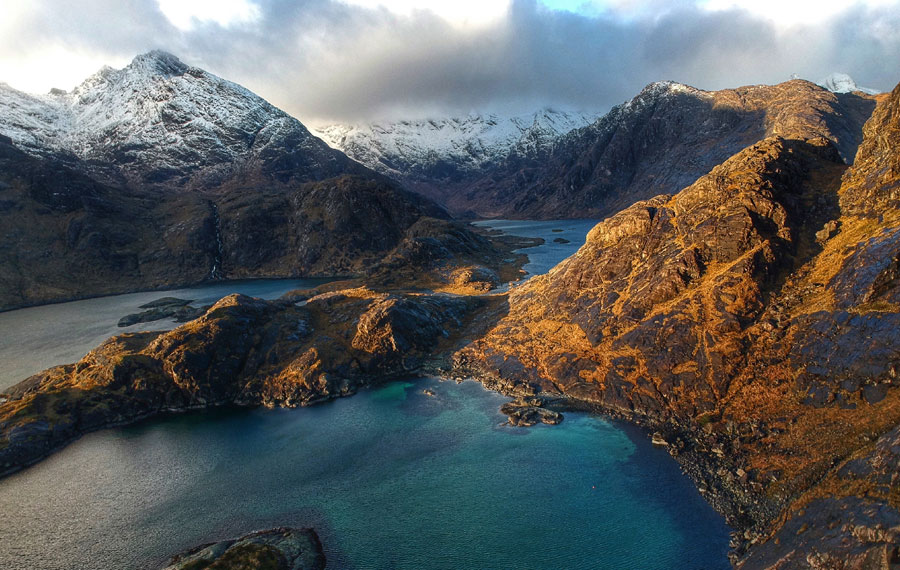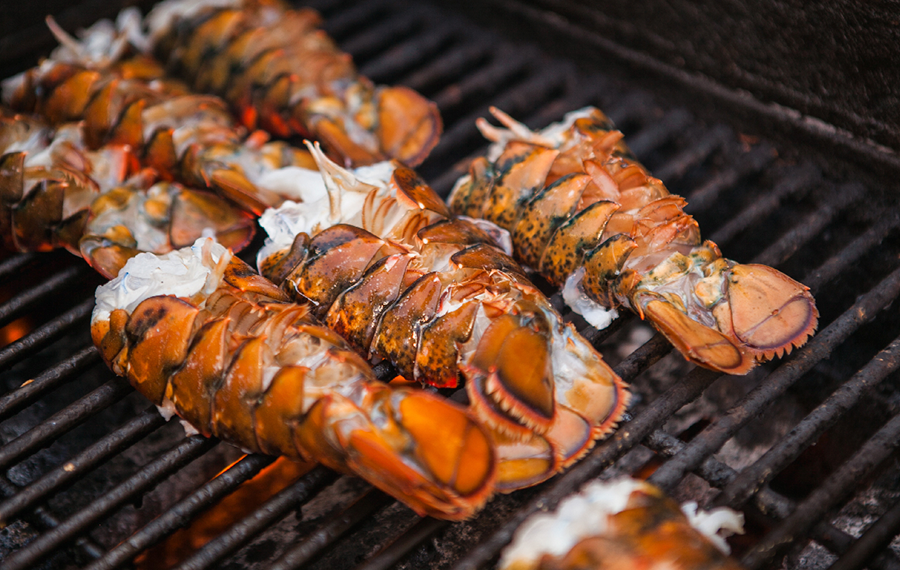 "THE JOURNEY OF A THOUSAND MILES BEGINS WITH ONE STEP"
Lao Tzu

As part of your Wolfie Luxury Adventure, you will pass through Sligeachan in the wonderful Skye. Sligeachan is situated in the heart of the Cuillin mountains, some of the most dramatic mountains you will see in Scotland. Sg

ù

rr nan Gillean the most famous of the peaks, looms large black and menacing, with it's crags and pinnacles wreathed in unnatural wisps of cloud. The bridge here dates back to the early 19th century. Legend has it that washing your face in the water, tainted by faery magic, will grant you eternal beauty.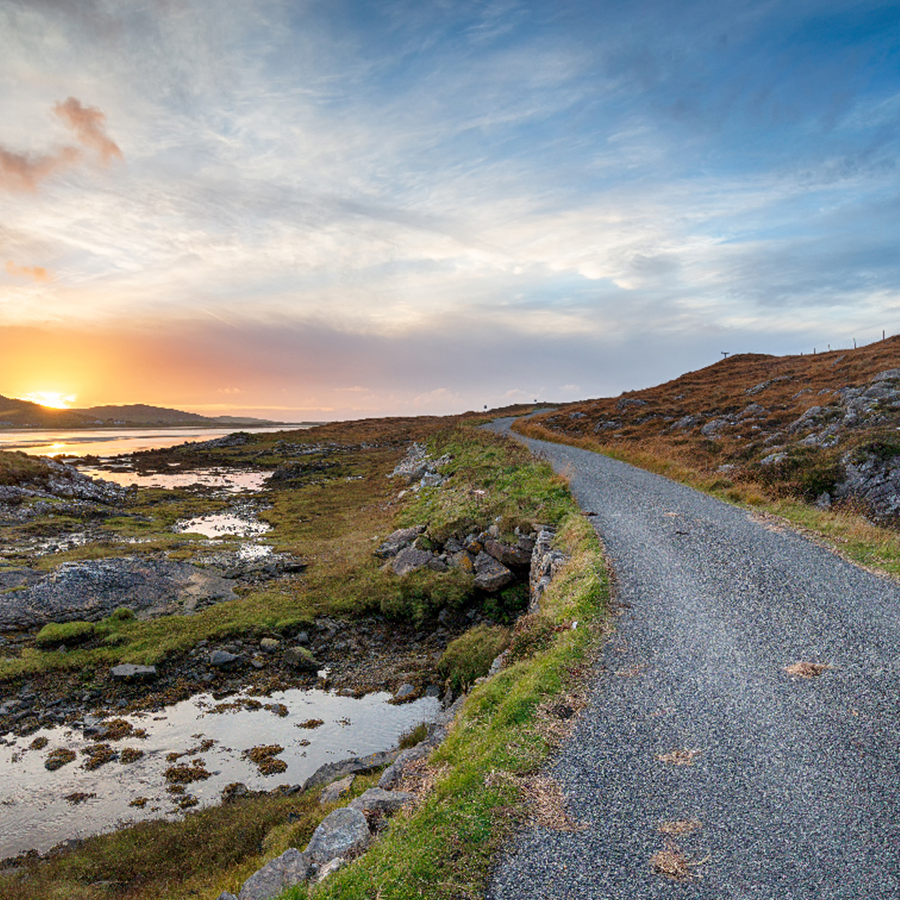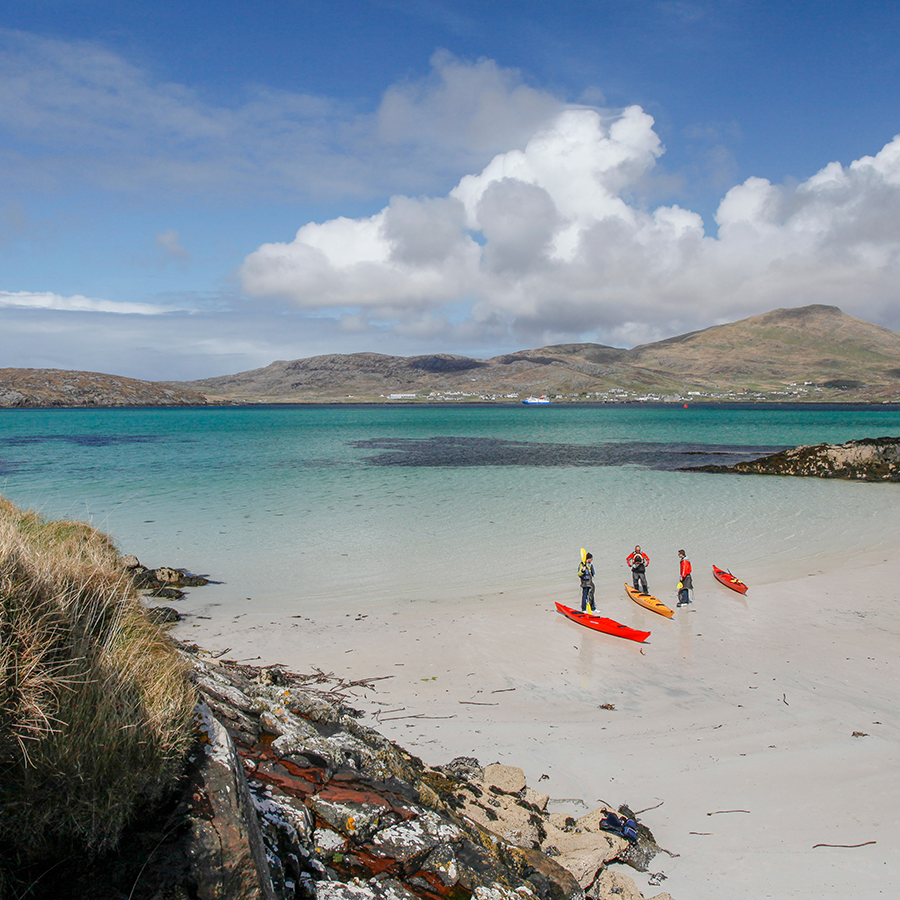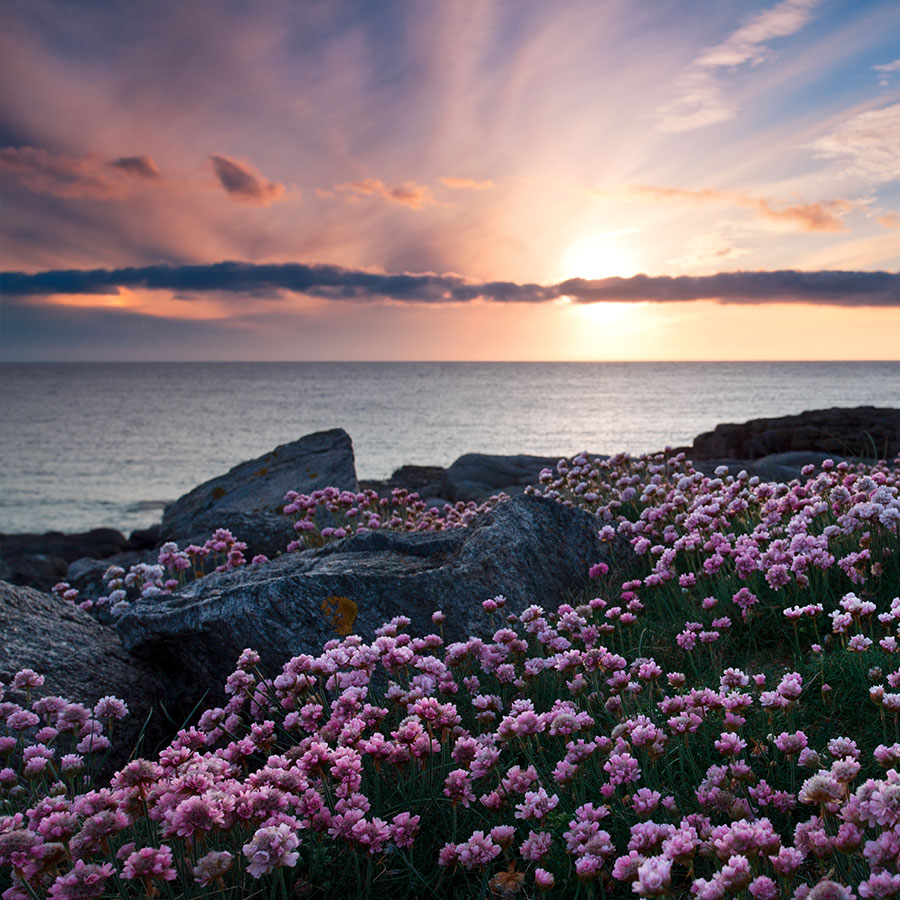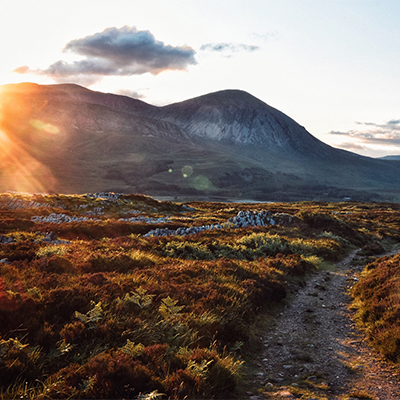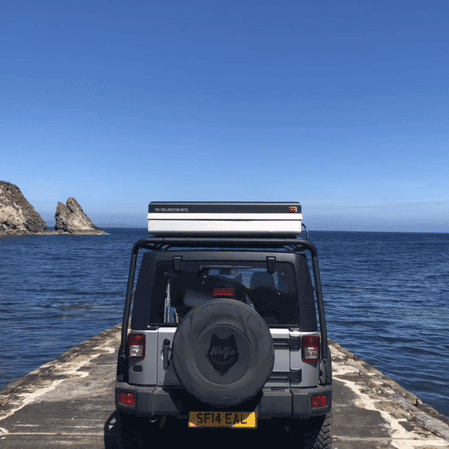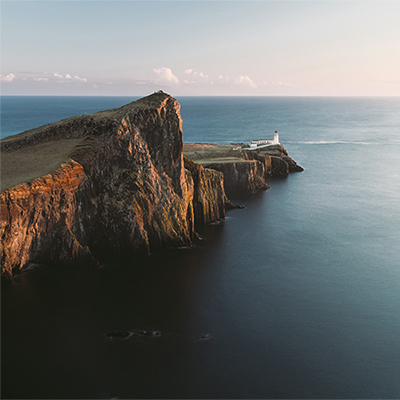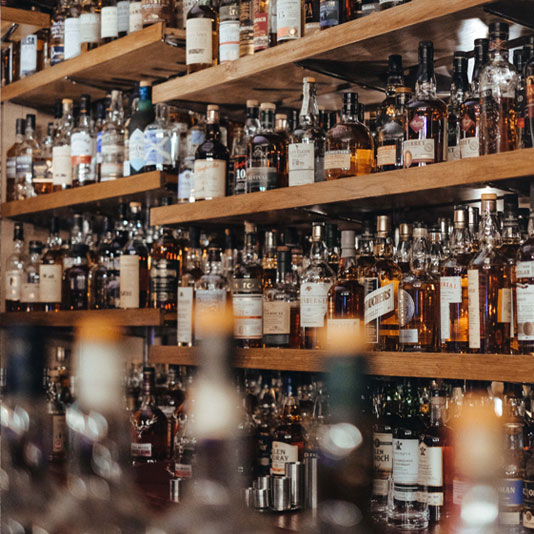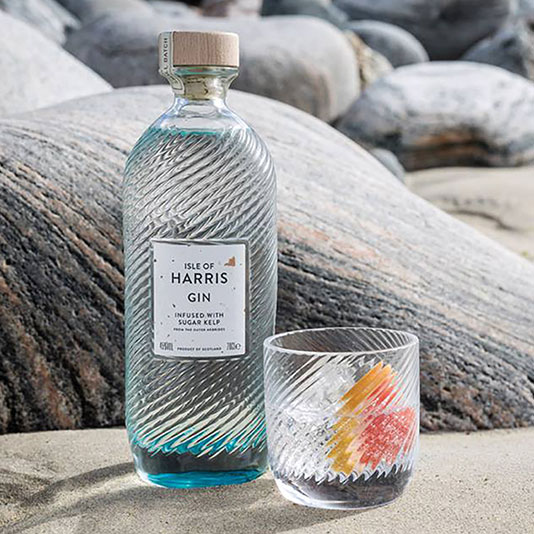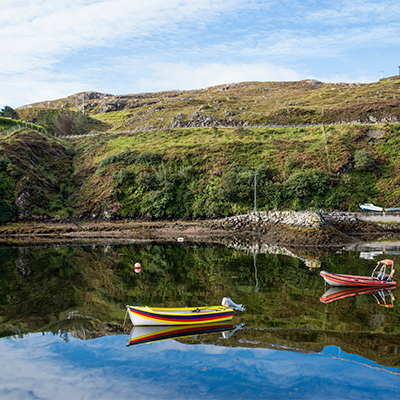 H

ù

isinis, located as far west as you can get in Harris, the H

ù

isinis township nestles between the wild North Harris hills and two fantastic beaches. This wild place has the only significant area of machair in North Harris. This is formed by the wind-blown shell-sand giving just the right conditions for a multitude of different grasses. The machair grass transforms into a blanket of many colours as summer progresses. Just beyond the beach is the start of Crabhadail. This valley stretches inland to the south west, and offers good eagle-spotting opportunities and in the autumn fills with the sound of stags roaring and rutting.


The Golden Road winds and twists through the bays of the East Coast of Harris, and connects all the tiny Gaelic and Viking named hamlets. The spectacular scenery encompasses what is sometimes described as a 'lunar' landscape. The rock that shines in the sun and beautiful lochs and inlets where seals bask on the rocks and a wide range of birds are to be seen.

This is just a snapshot of the epic places and wild Scottish scenery your will encounter. A full bespoke itinerary can be created and provided once you get in touch and chat through what inspires you.
THE BEST PART ABOUT GETTING LOST IS FINDING YOURSELF