Ever wondered what's out there? Beyond those trillion stars or maybe just the other side of the hill. On a trip with Wolfie, you'll discover all kinds of wonders, not only about this beautiful country of ours but maybe about yourself too. There's so much to explore, so much to do; on land, on water and in the air above. We can organise everything for you or simply act as a trusted guide to get you from A to B. From the everyday to the far away.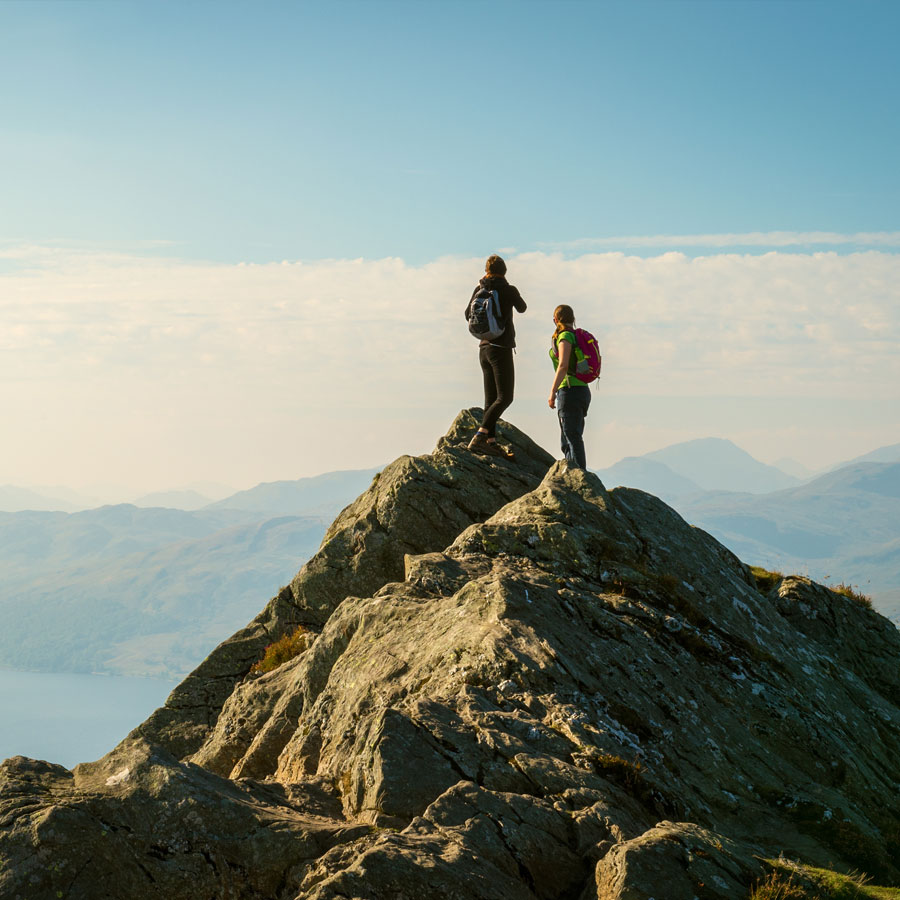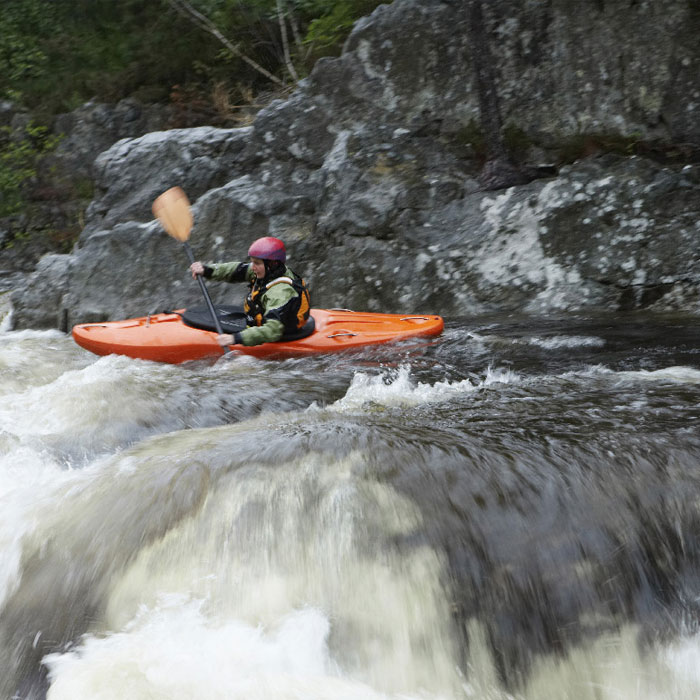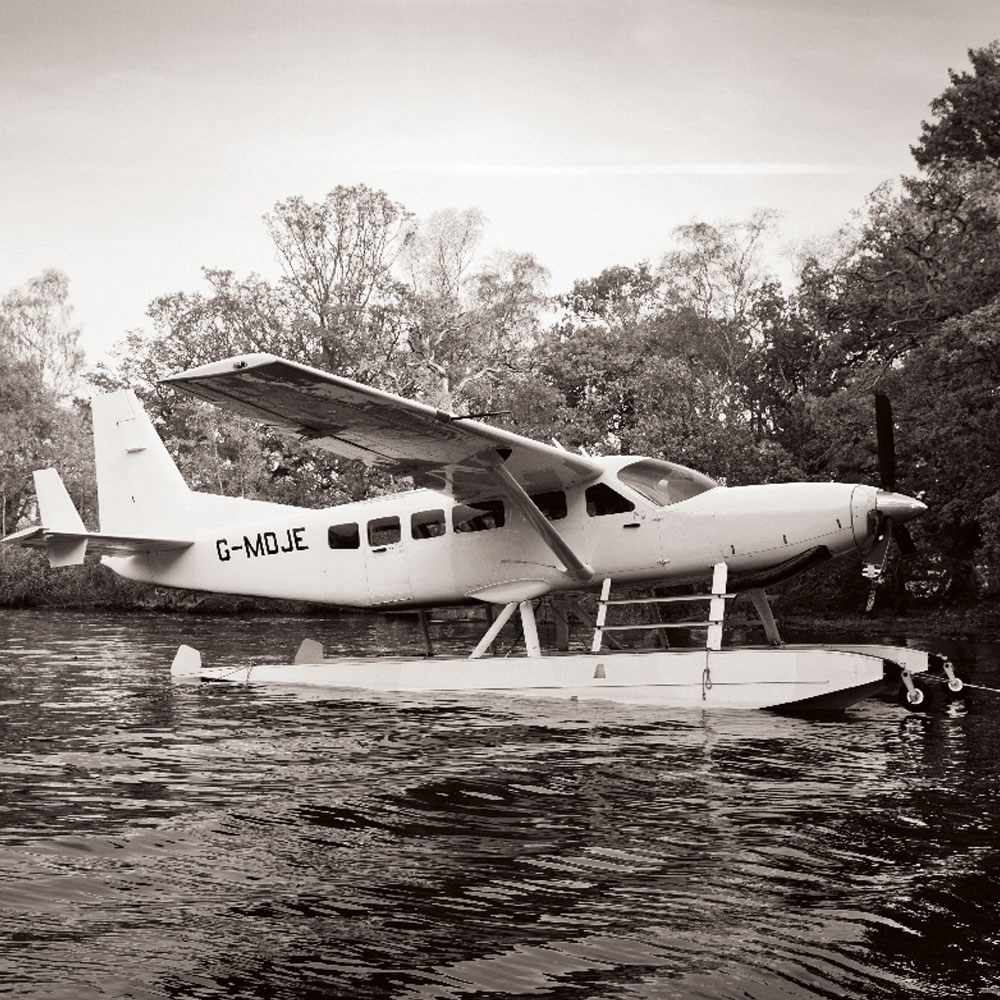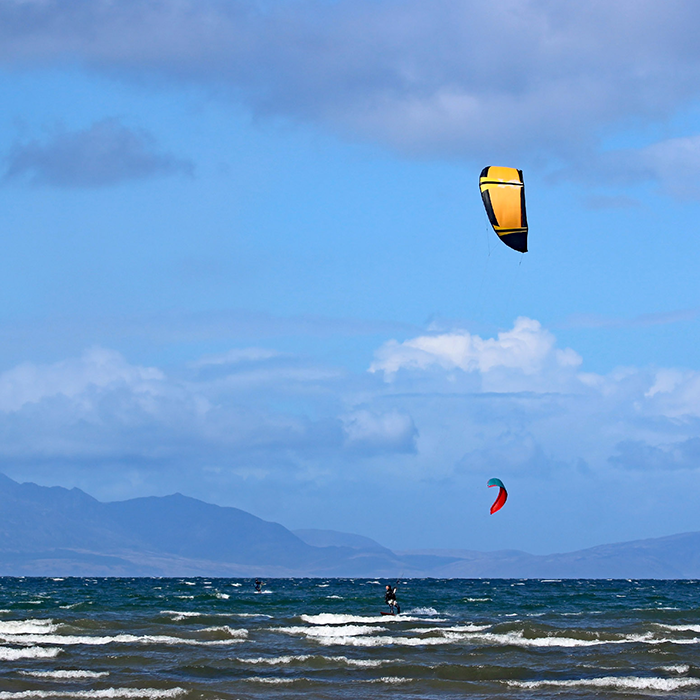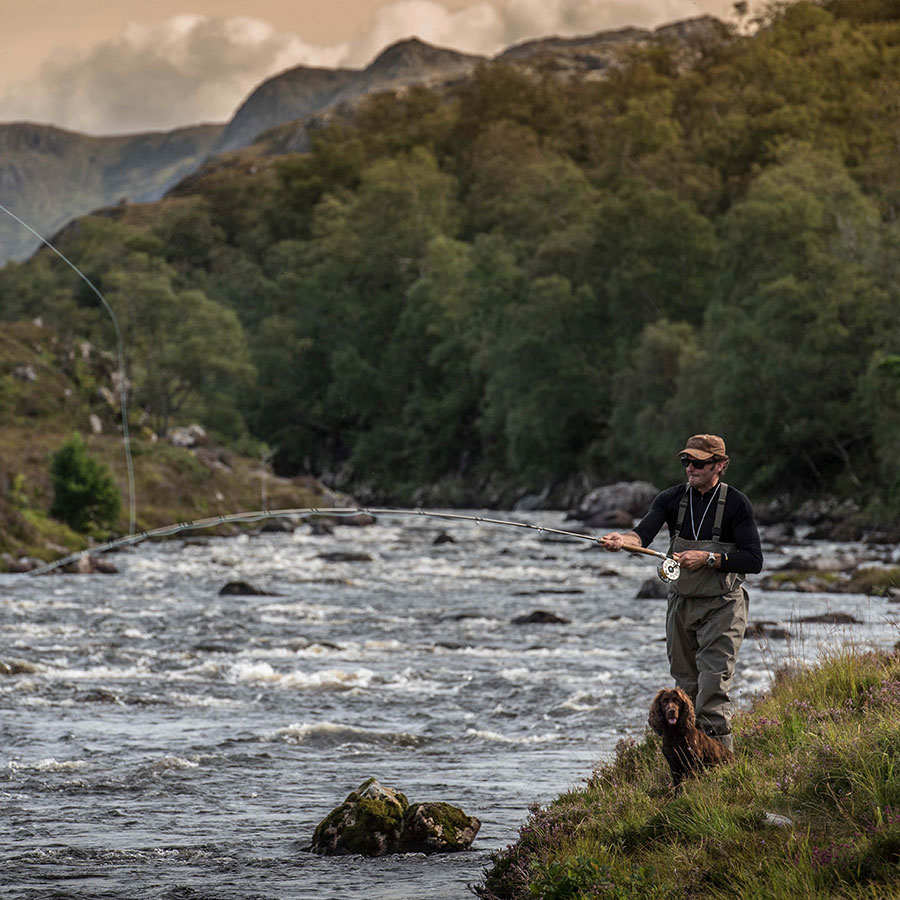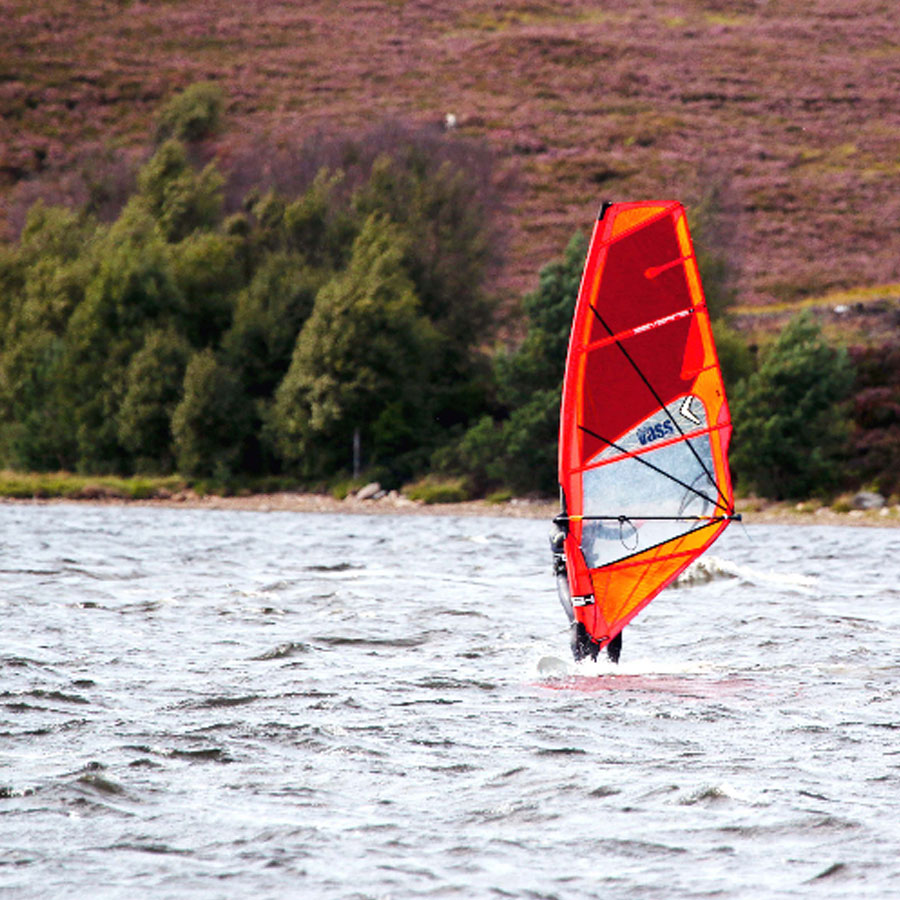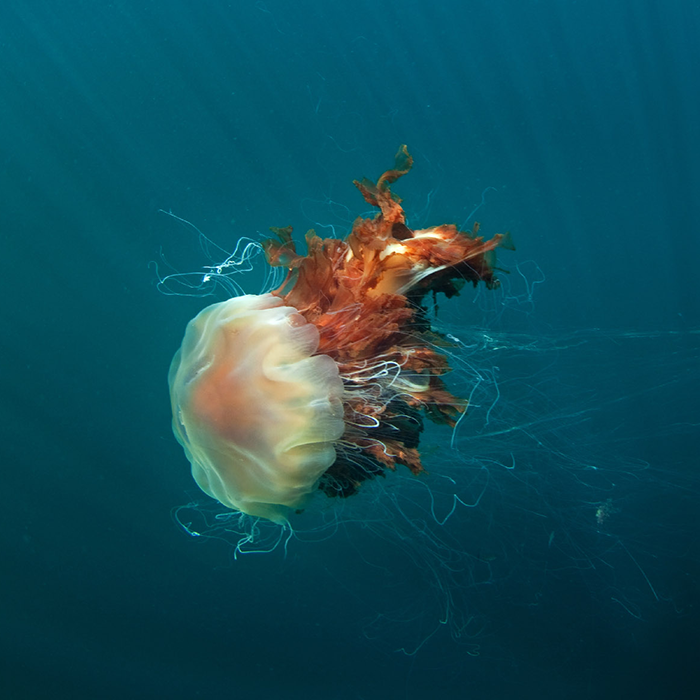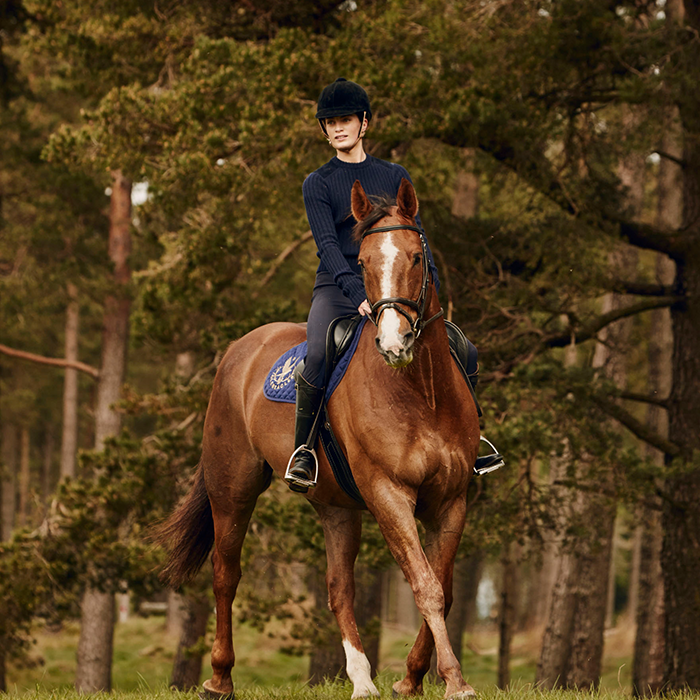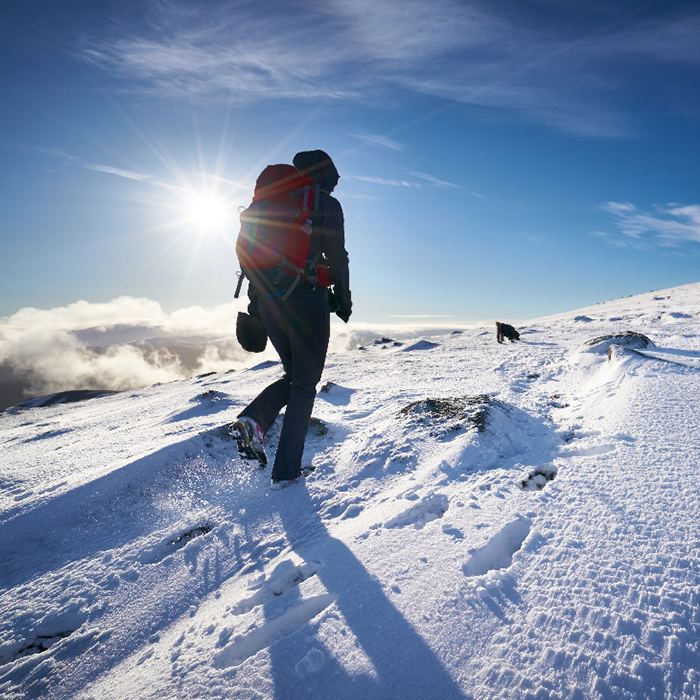 "Nothing quite like canoeing around the rugged shores of Scotland....and fun to see the young seals popping up nearby...more curious about us than we were about them" Julian Westaby
Kayaking soundlessly across a mirrored Highland loch. Casting a reel in the flowing waters of a famous river. Galloping across wild moorland, the wind slipstreaming, the senses purring. This is life in the heart and soul of Scotland. And there, at the end of it all, your four-wheel haven, a place to recount the adventures of the day and make plans for all the ones still to come.

"Thank you Garry for organising the Gleneagles stay, it was far beyond our expectation. We thought it was all going to be wilderness and wildness but it was so nice to fit a bit of spa & golf too. David especially liked the hawking afternoon"
Elena & David Wright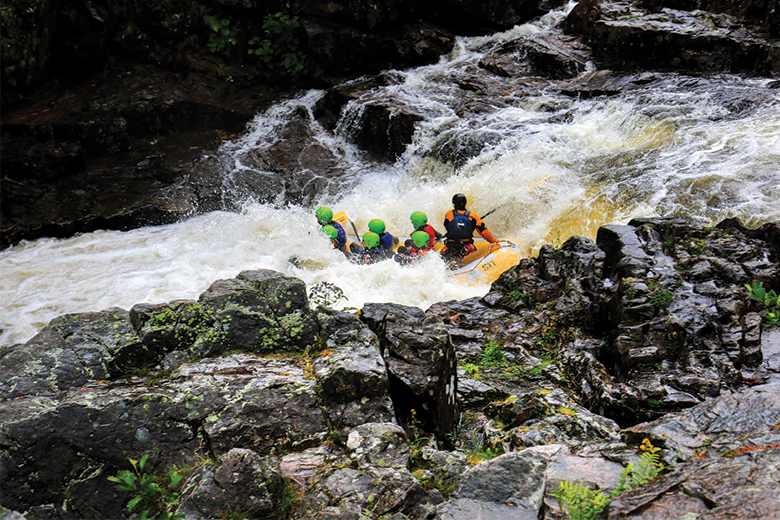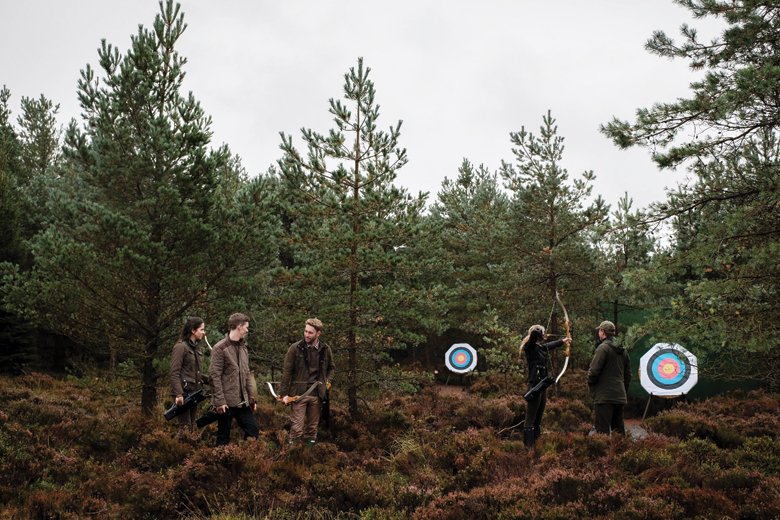 OVER 350 INLETS IN AN AROUND THE ISLAND