From the white sands of Lewis to the Local Hero phone box in Pennan. From a whisky in the American Bar at Gleneagles to Munro-bagging on Sutherland's Ben Hope. From places familiar to those that surprise even the locals, Scotland is a land that rewards repeated exploration. To get you started, we've put together an epic itinerary, which will give you a thrilling taste of this epic country.
We've spent a whole lifetime exploring Scotland. And the last ten years distilling it down to this luxurious and liberating adventure. Choose from a two, four or six day tour. Think of them as a wee introduction, a getting to know you better and a full on love affair. All make the most of Wolfie's extraordinary capabilities and include an enticing blend of nights spent cocooned in the wilds and others revelling in the heavenly surroundings of our favourite hotels.
Prices for your 2, 4 or 6 day luxury adventure tour start from £1695 per person.
Skye is a truly magical place. The largest of the Inner Hebrides, it's home to some of Scotland's most iconic landscapes. Whether you are visiting for a few days whilst on a tour of Scotland or staying for a longer spell, the island has countless ways to enchant you, with its mountain ranges, miles of dramatic coastline and captivating history. Bring your sense of adventure!
Here is an idea of what's included in every package, even before we create the perfect, bespoke adventure for you.  
"THE JOURNEY OF A THOUSAND MILES BEGINS WITH ONE STEP"
Lao Tzu
From £895 per person based on an all inclusive, fully guided and curated 2 day DISCOVERY experience. This 2 day tour is for those whose time in our lands is short , but still want to get a real flavour of the wilderness and experience some really special moments. We will depart from Edinburgh and make our way through our most famous mountain range, and enjoy lunch overlooking one of the most famous mountains in Scotland. After stopping to freshen up, our evening is spent at our secret hidden location. You will make your way down on foot to find your wilderness camp set up for the evening where you and your partner, or family will enjoy drinks loch side as the sun sets. After dark, a three course dinner, cooked over campfire awaits with all the provisions you need to get lost in the flames until you retire to Egyptian cotton sheets and a your 20 tog duvet to keep you cosy under the stars. As day breaks, we will enjoy a cooked breakfast at camp, then cross on the ferry over to the Isle of Skye. We will visit a traditional smokehouse at which we can enjoy their best produce, prepared by the owner for lunch. Then, after a short hike to the fairy pools nestled deep in the Glen, we pause for fresh oysters and champagne then unwind down the roads back to the city.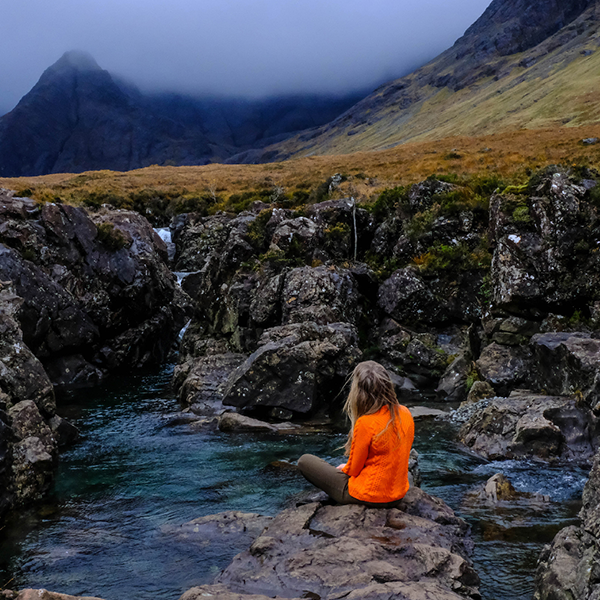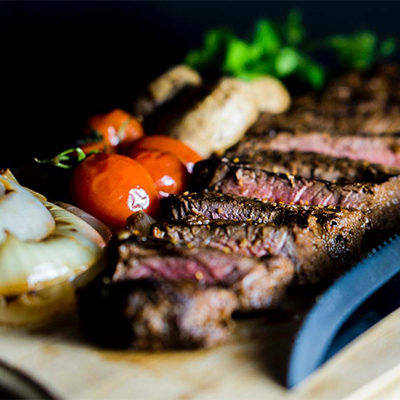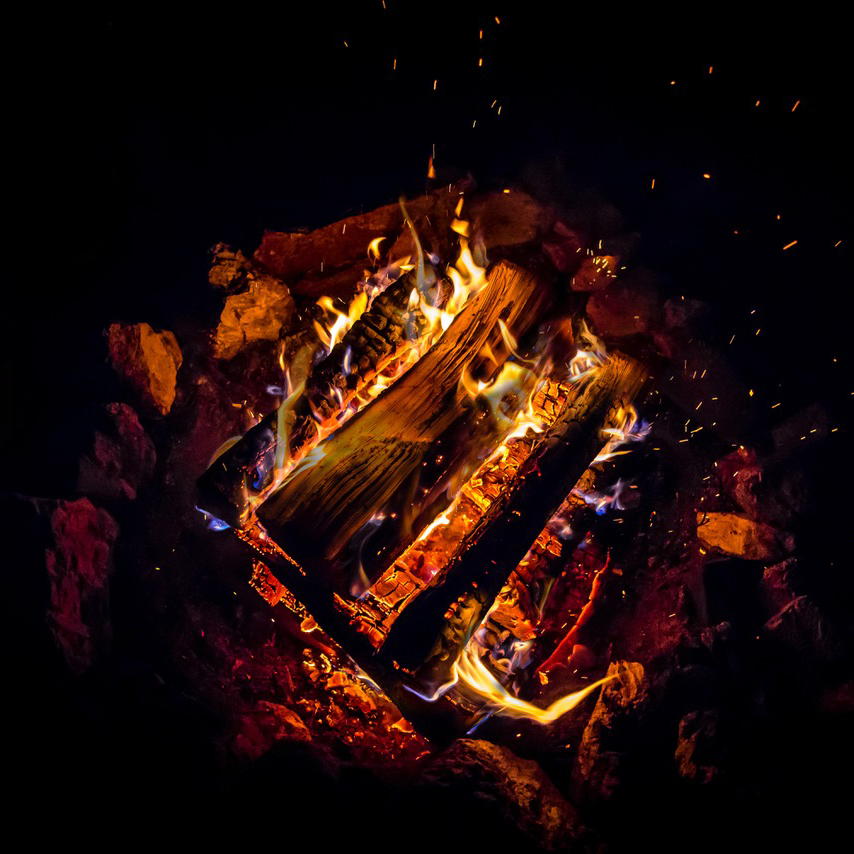 Example – All inclusive, fully guided and curated 2 day DISCOVERY, Wolfie Adventure for 4 people = £6780

From £1595 per person based on an all inclusive, fully guided and curated 4 day EXPEDITION experience. Taking a little longer allows us to go a little further off the beaten track. As well as all of the magic from the 2 day trip, we get to access a little more behind the scenes. After visiting the fairy pools we will visit the local distillery for a tour and a tasting, followed by an evening by the fireplace at the local inn, sampling more whisky and perhaps if we are lucky, some local song. We will spend a morning with a local crofter, the animals, and be shown how their native wool is weaved into traditional garments. The afternoon will be spent learning archery and axe throwing, before enjoying some mulled wine around with our armament hosts. In the evening, in a luxury local family run inn, you will enjoy their sophisticated seasonal menu in total comfort.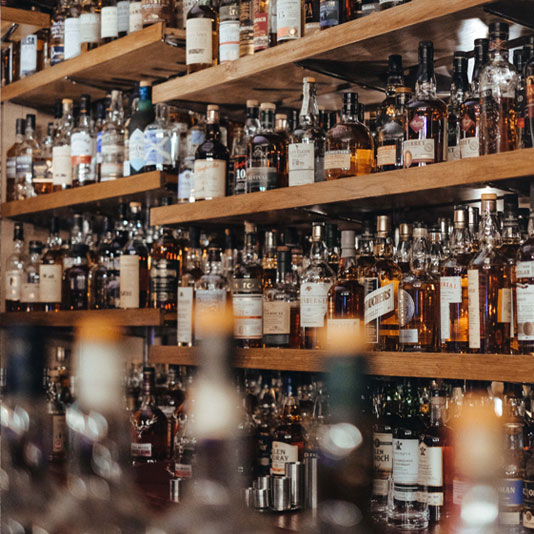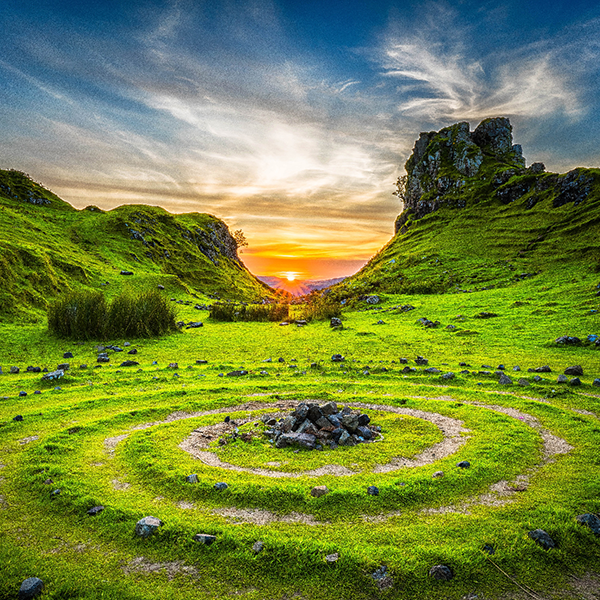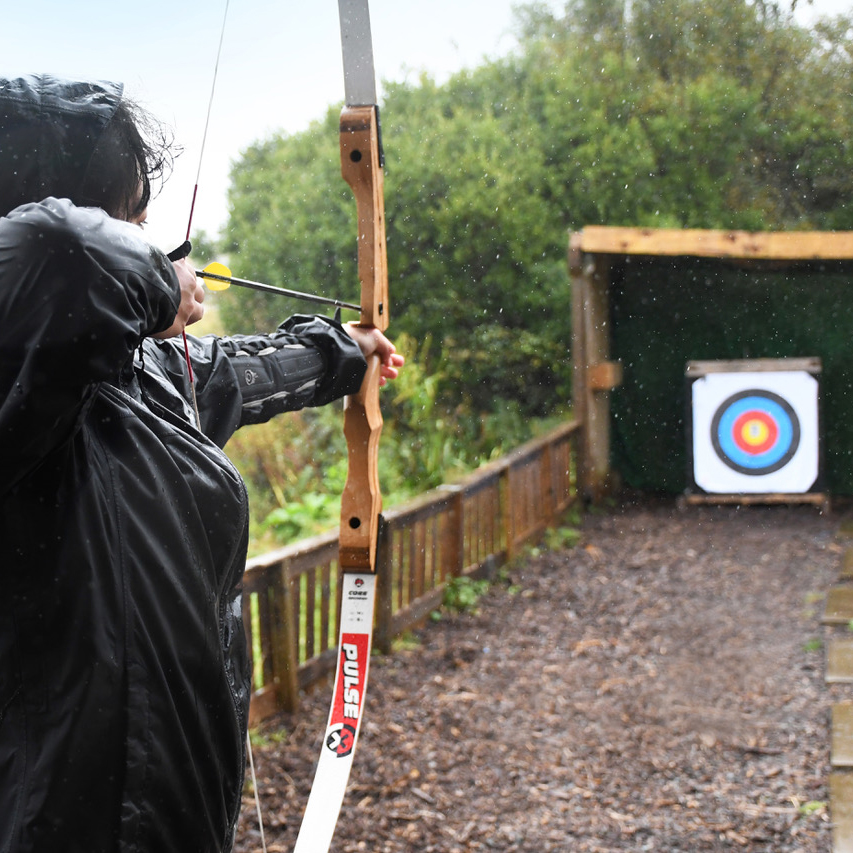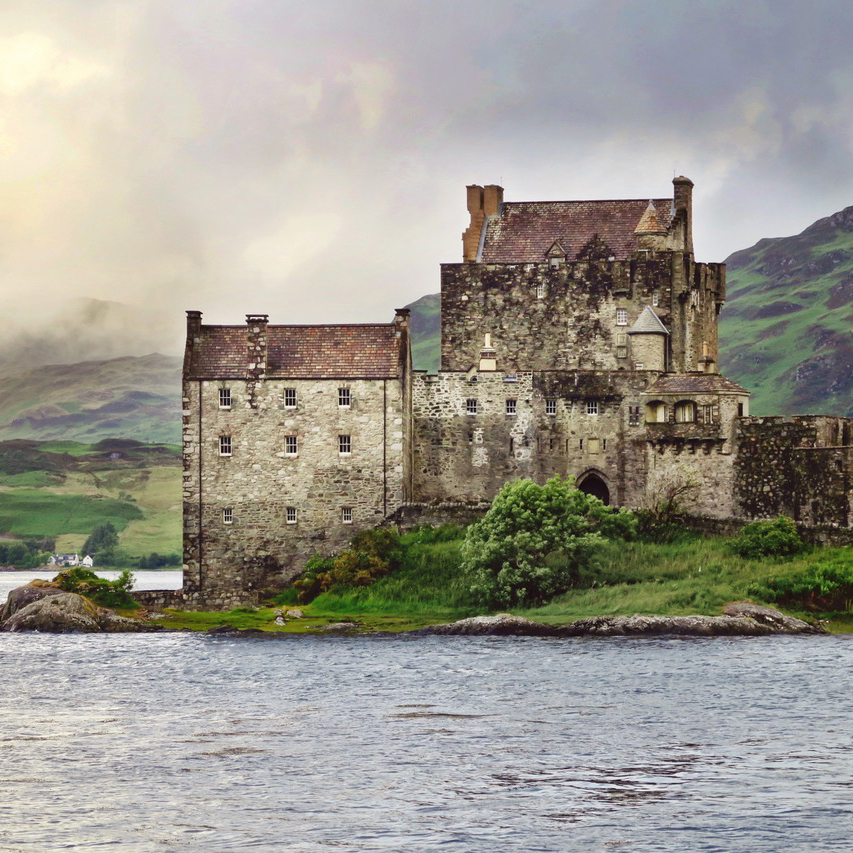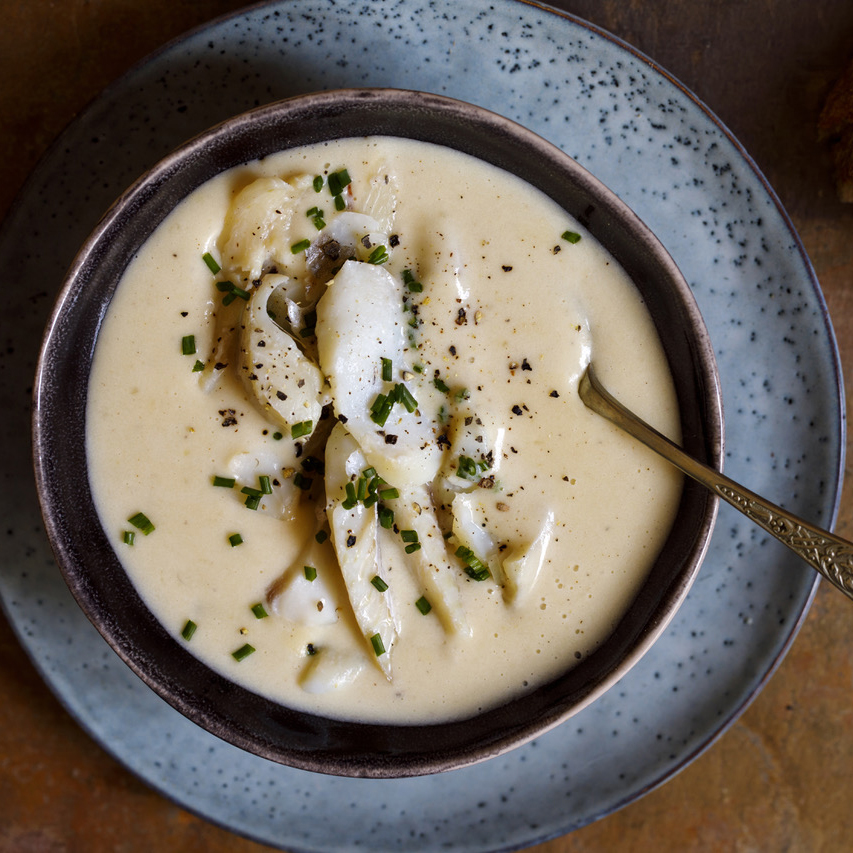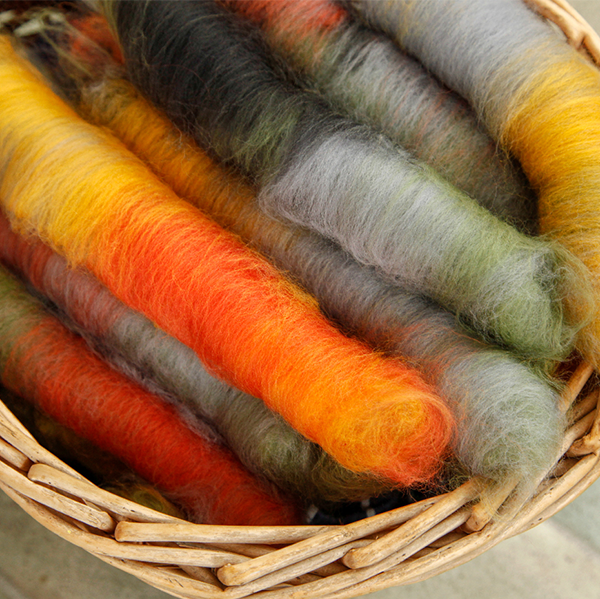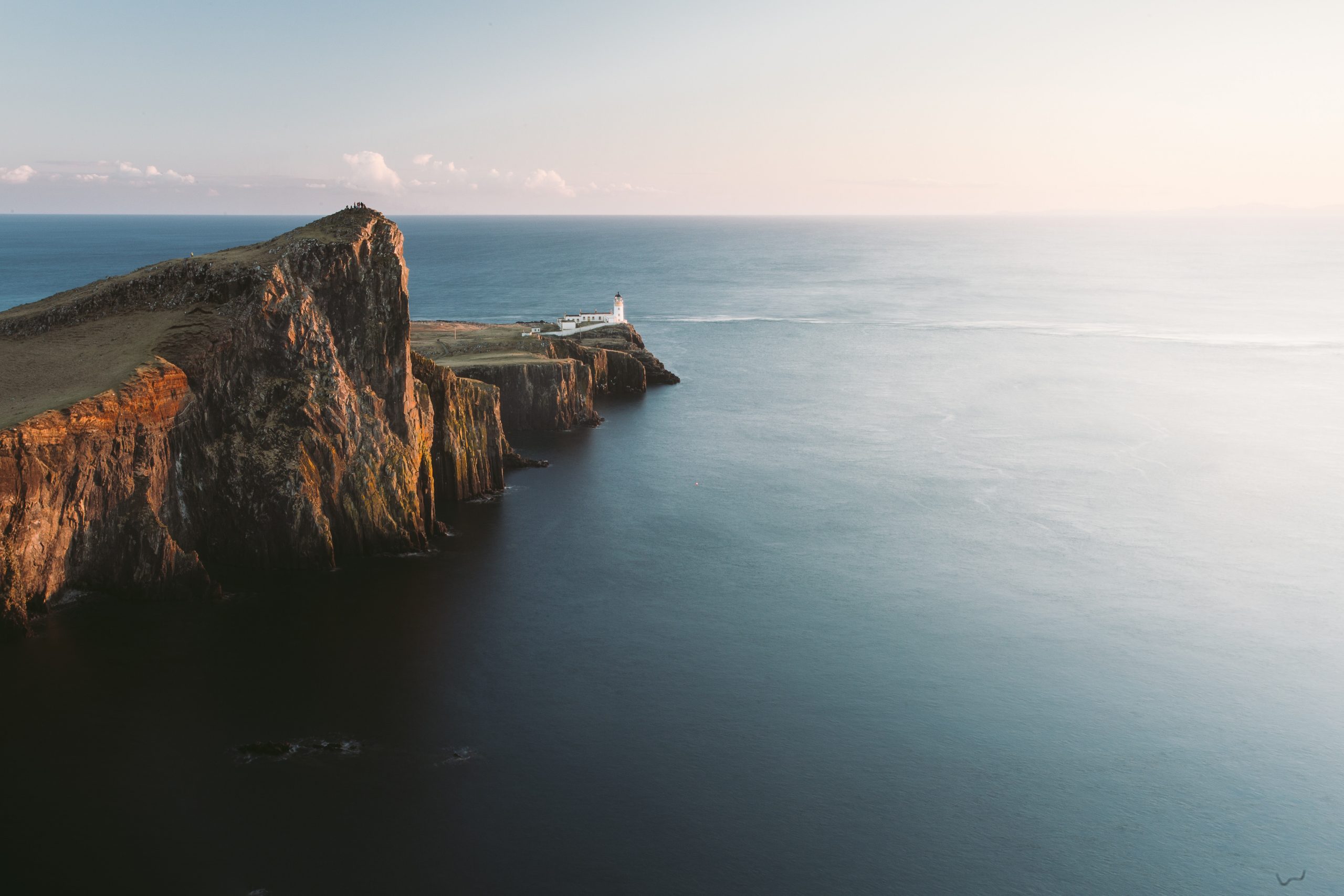 Example – All inclusive, fully guided and curated 4 day EXPEDITION, Wolfie Adventure for 3 people with a hotel upgrade = £11685

From £2795 per person based on an all inclusive, fully guided and curated 6 day ODYSSEY experience. The 6 day Odyssey is our most immersive adventure. As well as the highlights from our other Skye adventures, we spend a day on our partner private yacht charter. This is a full day spent meandering around the lochs and coasts, picnicing on private beaches, spotting local wildlife and perhaps catching our own supper. You will spend a night cocooned in an ancient clan hunting lodge, fine dining in luxury. We will spend time with a local forager, hunting additions for dinner in a hidden forest. And we will also adventure around some dramatic landscapes with a local guide, listening to his tales from a lifetime spent on the island.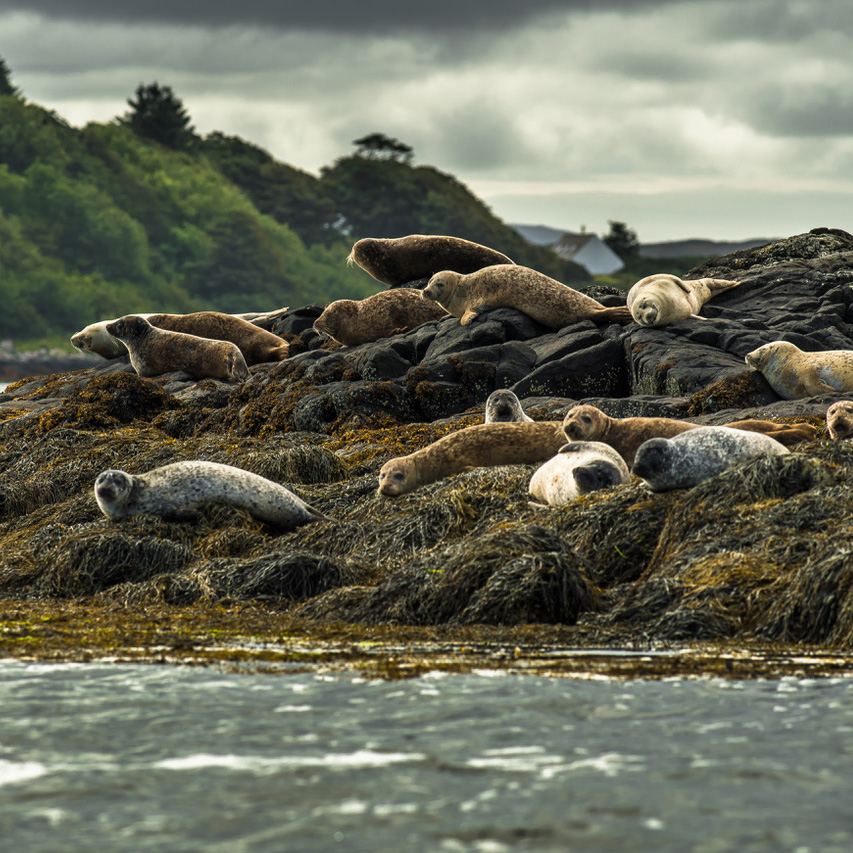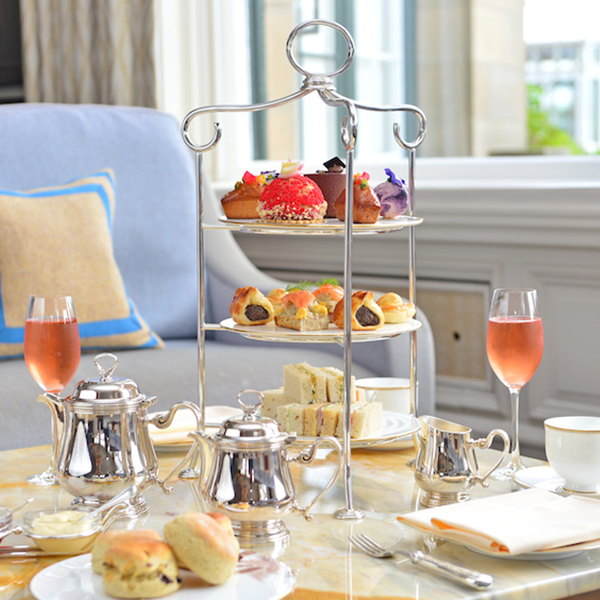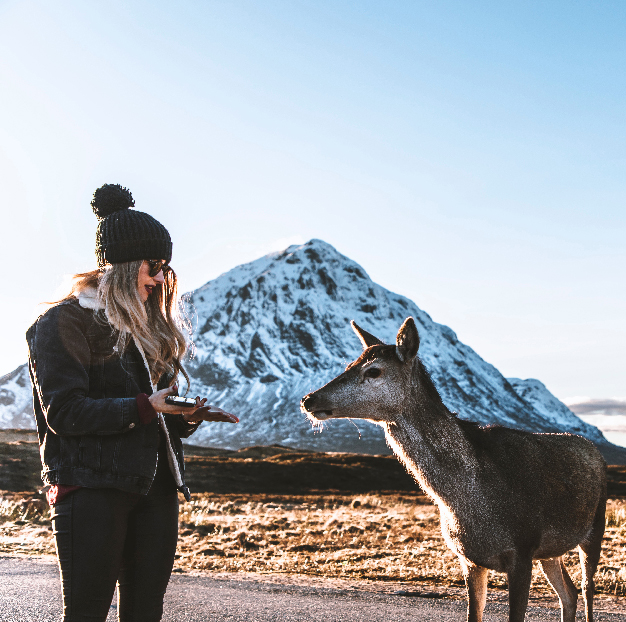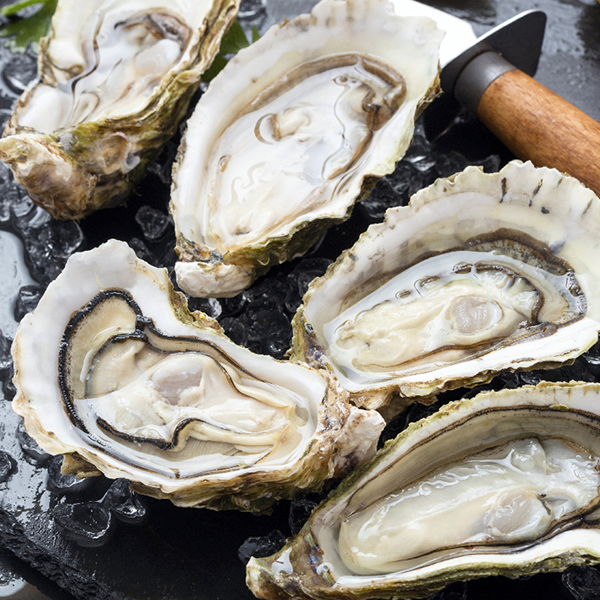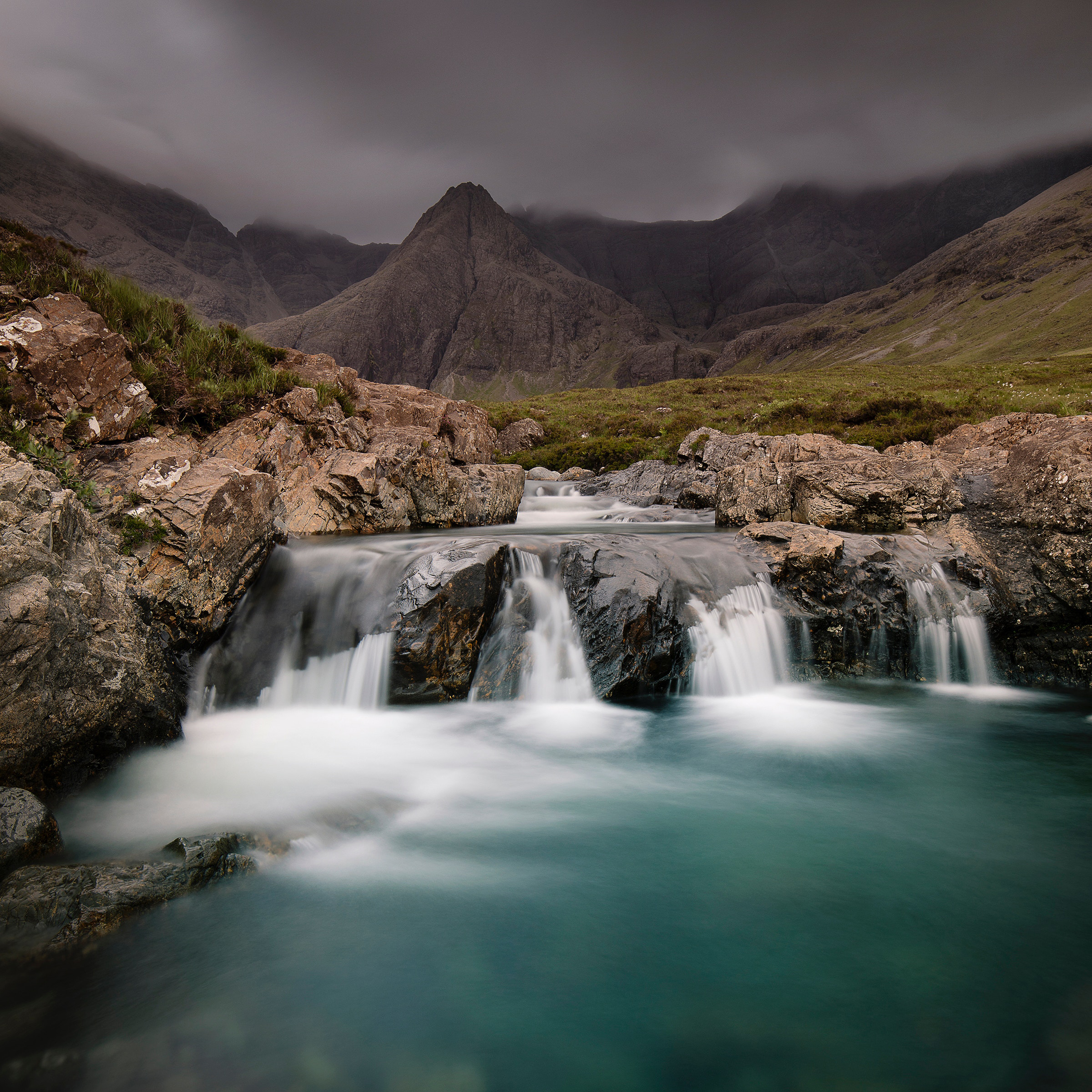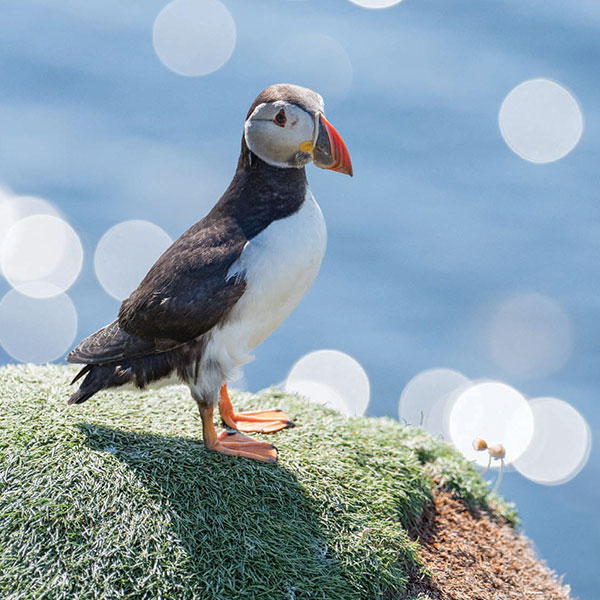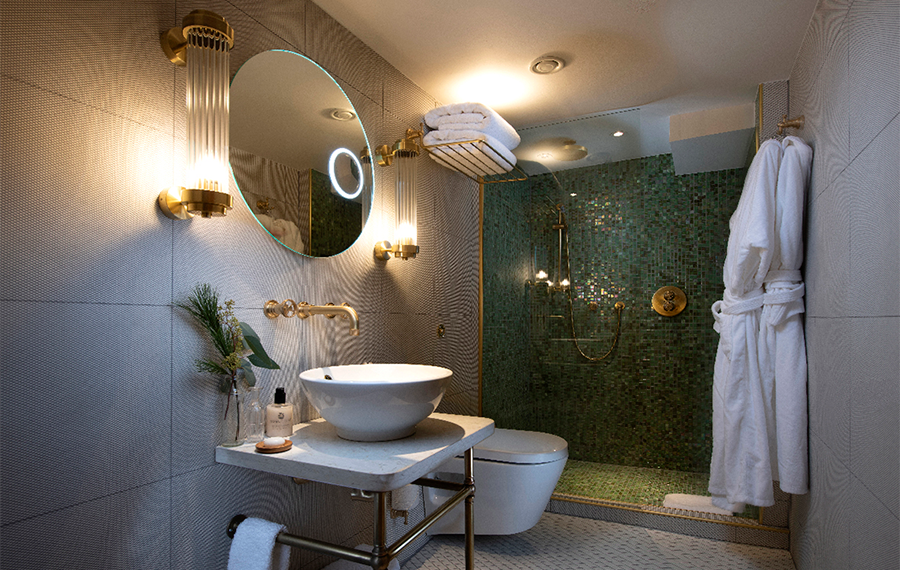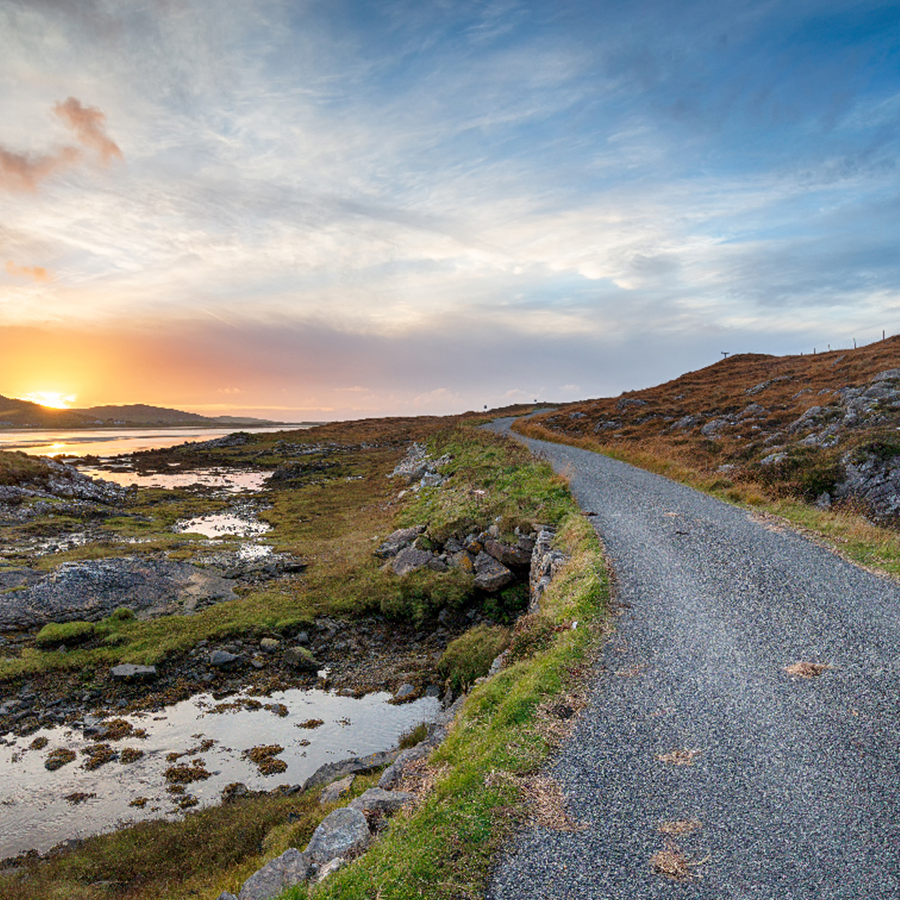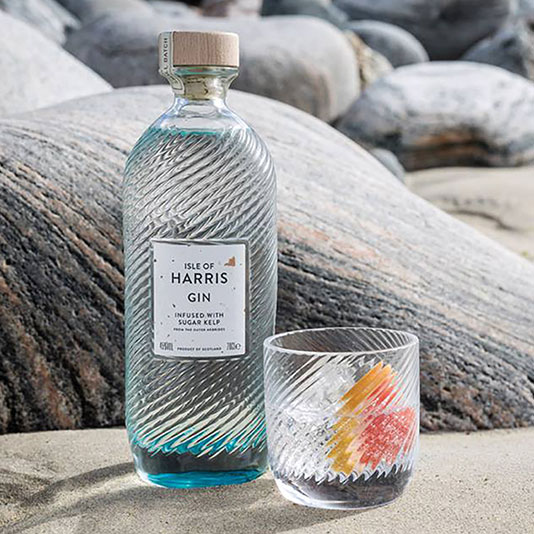 Example – All inclusive, fully guided and curated 6 day ODYSSEY experience for 2 people with a luxury seafood lunch on the charter yacht = £14390

THE BEST PART ABOUT GETTING LOST IS FINDING YOURSELF